We are an affiliate company of Atlas Senior Living, led by leaders in the industries of banking and senior housing.
Making Profit in a Changing Landscape
Despite extreme economic changes, senior housing continues to grow and develop steady ROI for investors in the commercial real estate space. This continuous growth is just one of the many reasons senior housing has consistently received greater and greater attention from investors. In addition, as medicine and healthcare industries continue to advance, so too does our life expectancy, further indicating a need for upscale senior living properties.
Meet the Leaders Behind Salta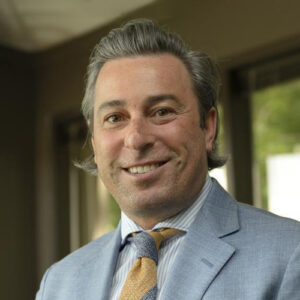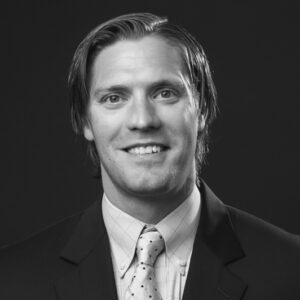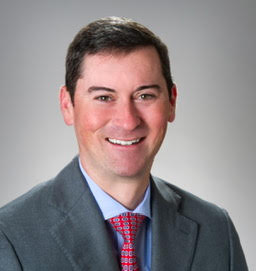 Principal & Chief Investment Officer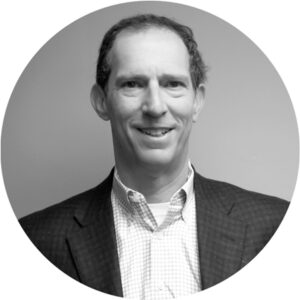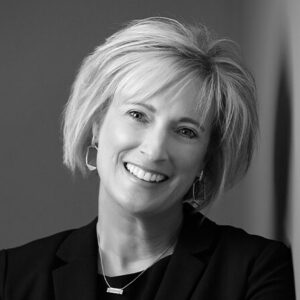 Executive Vice President of Construction and Design