Principal & Chief Investment Officer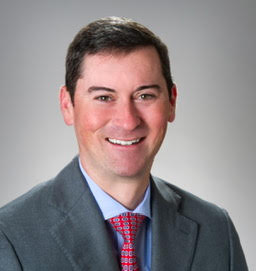 Mr. Held spent 13 years at ServisFirst Bank (NYSE: SFBS), where he ultimately became Senior Vice President of Commercial Banking. He was responsible for loan and deposit originations while managing a large portfolio in the commercial, industrial, and real estate sectors, in addition to—of course—the senior housing sector. As a result, Mr. Held brings excellent transactional experience from numerous industries with deep relationships across the Southeast. In 2020, he was selected by the Birmingham Business Journal as one of their "Top 40 Under 40" local business leaders. Mr. Held graduated with a BBA from The University of Georgia.
Layne currently sits on the UAB Athletics Foundation Board of Directors.