Salta Capital,
a Finance and Asset Management Company
Valuing Seniors, Communities, and Partners
The demand is high, and the risk is low:
Senior housing is the future of your investment portfolio and strategy.
Why Invest in Senior Housing?
Senior housing is a flourishing industry that continues to grow. Many older people want to thrive and experience fulfilling lifestyles in upscale environments while receiving the care they need in their retirement years. Why not invest and build your portfolio with a solid partner in a growing industry?
10,000 baby boomers are retiring every day, and family members want to find suitable healthcare and hospitality services for their loved one.
Meticulous Service.
Thorough Execution.
Salta Capital's foundation was established with equal parts careful planning and utmost precision with the best of the best in the industry leading the charge. Layne Held's financial expertise from the commercial banking industry combined with Atlas Senior Living founders Scott Goldberg and Wyman Hamilton's years of senior housing operations and development experience makes investing in Salta an easy decision.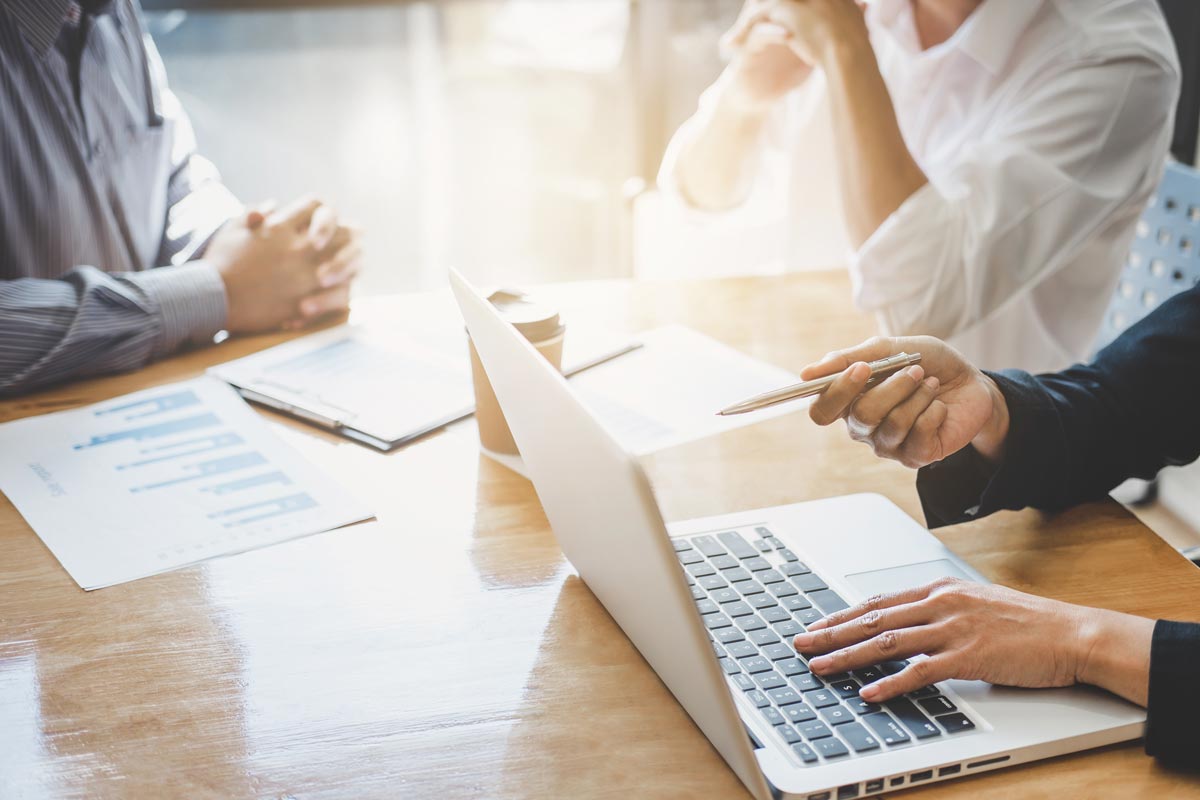 Building Lasting Partnerships
Right now is the time to invest in senior housing.
We are ready to discuss all of the opportunities within your reach.
Contact us today by calling (205) 506-0745 or by filling out our online form.